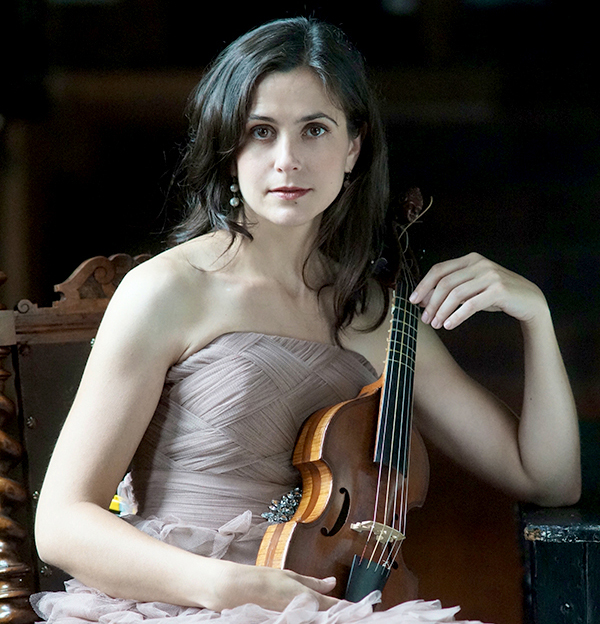 Catacoustic Consort, now in its 18th season, specializes in music of the Renaissance and Baroque with period instruments. Led by Artistic Director Annalisa Pappano, the ensemble was the Grand Prize Winner of the national Early Music America / Naxos Recording Label Recording Competition in 2003. Catacoustic is dedicated to a historically informed approach featuring an understanding of life and times when the music was originally played, thus performing on period instruments such as the viola da gamba, theorbo, organ, harpsichord, Baroque guitar, and lute.
Catacoustic was a featured ensemble at the 2014 and 2017 Viola da Gamba Society of America Conclaves and their collaborations with partner organization Cincinnati Opera resulted in the successful stagings of Cavalli's La Calisto and Monteverdi's L'Incoronazione di Poppea. Opera News praised the ensemble as "a constant source of delight," noting their "rich" sound and "evident rapport" within the company.
Unfortunately, due to the US travel ban, we are unable to present Catacoustic Consort in Yellow Springs on March 22nd. Please stay safe and watch our website and social media for updates as we are eager to present Catacoustic here when conditions improve. If you already have tickets to this concert, please hold on to them.